Hot in Security Chat/Discussion:
HOT IN Security Chat/Discussion THIS WEEK!
HOT IN Security Chat/Discussion THIS MONTH!
HOT IN Security Chat/Discussion THIS YEAR!
HOT IN Security Chat/Discussion THE LAST THREE YEARS!

Things like smart speakers (such Amazon Alexa), smart TVs or other devices with built in microphones, cameras or with other features that...
New

Following this news: https://forum.devtalk.com/t/silver-sparrow-new-malware-found-on-30k-macs-has-security-pros-stumped/7241 just wondere...
New

Looking at @siddhant3030's photo from the Do you blog? thread, do you cover your computer or phone camera as a security precaution? Wha...
New

TLDR Hacking 30 Mobile Apps and their APIs with consent of some of the major providers in the area. 100% success rate in hacking the AP...
New

For those that are interested, Snyk (developer security tool) announced support for Elixir earlier this week: Just thought I'd pass it...
New

Hackers jailbreak Apple's T2 security chip powered by bridgeOS - Report Cyber Crime. The Apple T2 security chip has finally been jailbro...
New

So, if we can reduce the likelihood, we can reduce the overall risk. That's good. It's actually very similar to a very common idea called...
New

Sitting here cleaning my keyboard and mouse, wondering what the weak points are in system (or even personal) security. What are you thou...
New
Security
"Our portal about all things security related."
Security Events (WIP)
64 days remaining
Las Vegas
June 13, 2020
183 days remaining
Rio de Janeiro
October 15, 2020
289 days remaining
Chicago
Feb 25, 2021
Similar Portals
Get money off!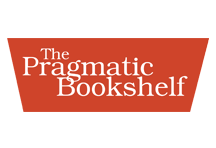 The Pragmatic Bookshelf
35% off any eBook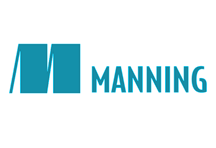 Manning Publications
35% off any item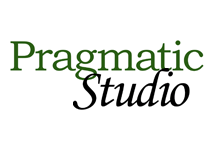 The Pragmatic Studio
20% off any course
Simply use coupon code "devtalk.com" at checkout. Where applicable this coupon can be used for an many items and as many times as you like! Devtalk Sponsors
Similar Portals
Devtalk Sponsors