Hot in Ruby on Rails Learning Resources:
HOT IN Ruby on Rails Learning Resources THIS WEEK!
HOT IN Ruby on Rails Learning Resources THIS MONTH!
HOT IN Ruby on Rails Learning Resources THIS YEAR!

Programming Ruby is the most complete book on Ruby, covering both the language itself and the standard library as well as commonly used t...
New

Learn how to get the most out of Ruby on Rails 7 without making a mess. Create Rails apps that can be sustained for years without accruin...
New
HOT IN Ruby on Rails Learning Resources THE LAST THREE YEARS!

Rails 7 completely redefines what it means to produce fantastic user experiences and provides a way to achieve all the benefits of single...
New

Dig under the surface and explore Ruby's most advanced feature: a collection of techniques and tricks known as metaprogramming. Pao...
New

Combine Rails 7, TypeScript, Turbo, Stimulus, and React to build rich user interaction into your websites using the best of both server a...
New

You don't have to accept slow Ruby or Rails performance. In this comprehensive guide to Ruby optimization, you'll discover exactly what m...
New

Episode 286 - Turbo Native for iOS. In this episode, we look at modifying our Rails application and building a hybrid native application...
New
Ruby on Rails
Classification:
Web Framework
"A web-application framework that includes everything needed to create database-backed web applications according to the MVC pattern."
Ruby on Rails on GitHub
Stars: 52,950 Watchers: 2,380 Open Issues: 825 Last push: 17 hours ago
Latest Ruby On Rails Jobs
Ruby On Rails Events (WIP)
64 days remaining
Las Vegas
June 13, 2020
183 days remaining
Rio de Janeiro
October 15, 2020
289 days remaining
Chicago
Feb 25, 2021
Get money off!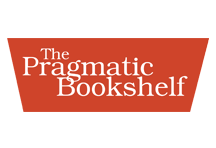 The Pragmatic Bookshelf
35% off any eBook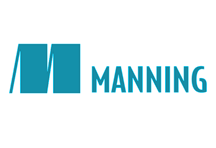 Manning Publications
35% off any item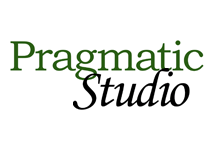 The Pragmatic Studio
20% off any course
Simply use coupon code "devtalk.com" at checkout. Where applicable this coupon can be used for an many items and as many times as you like! Devtalk Sponsors