September 30, 2021
Phoenix 1.6.0 got released last week, with built-in authentication and mailer generators, a whole new HEEx (HTML-aware Embedded Elixir) engine, and esbuild integration (which replaces former Node.js and WebPack integrati…

HOT IN Phoenix News THIS WEEK!
HOT IN Phoenix News THIS MONTH!

USENET, the original social network, is under new management. Alive and still quite vigorous considering its age
New
HOT IN Phoenix News THIS YEAR!
HOT IN Phoenix News THE LAST THREE YEARS!

Phoenix 1.6.0 got released last week, with built-in authentication and mailer generators, a whole new HEEx (HTML-aware Embedded Elixir) e...
New
Phoenix
Classification:
Web Framework
"Peace-of-mind from prototype to production. Build rich, interactive web applications quickly, with less code and fewer moving parts."
Phoenix on GitHub
Stars: 19,943 Watchers: 573 Open Issues: 19 Last push: 11 hours ago
Phoenix Events (WIP)
64 days remaining
Las Vegas
June 13, 2020
183 days remaining
Rio de Janeiro
October 15, 2020
289 days remaining
Chicago
Feb 25, 2021
Get money off!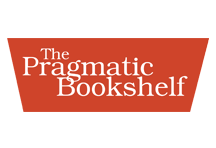 The Pragmatic Bookshelf
35% off any eBook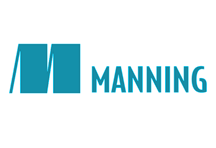 Manning Publications
35% off any item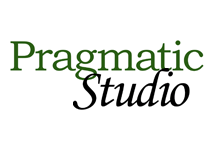 The Pragmatic Studio
20% off any course
Simply use coupon code "devtalk.com" at checkout. Where applicable this coupon can be used for an many items and as many times as you like! Devtalk Sponsors