Hot in Phoenix Learning Resources:
HOT IN Phoenix Learning Resources THIS WEEK!
HOT IN Phoenix Learning Resources THIS MONTH!
HOT IN Phoenix Learning Resources THIS YEAR!

New
Phoenix on Rails is a 62-lesson written tutorial that teaches Elixir, Phoenix and LiveView from scratch to developers who already have e...
New

New

New
HOT IN Phoenix Learning Resources THE LAST THREE YEARS!

Let's get real. As in really knowing—clearly and practically—what's up with Phoenix LiveView. What is it? How does it work? What can I ...
New

Build highly interactive applications without ever leaving Elixir, the way the experts do. Let LiveView take care of performance, scalabi...
New

Don't accept the compromise between fast and beautiful: you can have it all. Phoenix creator Chris McCord, Elixir creator José Valim, and...
New

Real-time applications come with real challenges—persistent connections, multi-server deployment, and strict performance requirements are...
New

New

Learn how to leverage Phoenix LiveView and make vast amounts of data manageable with common but complex features like pagination, sorting...
New

New

New
Phoenix
Classification:
Web Framework
"Peace-of-mind from prototype to production. Build rich, interactive web applications quickly, with less code and fewer moving parts."
Phoenix on GitHub
Stars: 20,150 Watchers: 564 Open Issues: 18 Last push: 1 day ago
Phoenix Events (WIP)
64 days remaining
Las Vegas
June 13, 2020
183 days remaining
Rio de Janeiro
October 15, 2020
289 days remaining
Chicago
Feb 25, 2021
Get money off!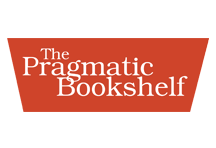 The Pragmatic Bookshelf
35% off any eBook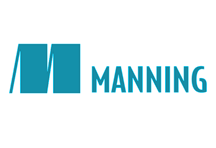 Manning Publications
35% off any item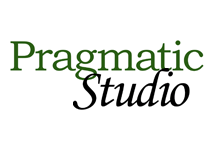 The Pragmatic Studio
20% off any course
Simply use coupon code "devtalk.com" at checkout. Where applicable this coupon can be used for an many items and as many times as you like! Devtalk Sponsors