HOT IN Phoenix Other THIS WEEK!
HOT IN Phoenix Other THIS MONTH!

Author Spotlight: Peter Ullrich (@PJUllrich) Data is at the core of every business, but it is useless if nobody can access and analyz...
New

Author Spotlight: Sophie DeBenedetto (@SophieDeBenedetto) The days of the traditional request-response web application are long gone,...
New
HOT IN Phoenix Other THIS YEAR!

Just in case you miss it :wink:
New

With Tailwind now the default CSS framework shipped with Phoenix we thought it would be nice to run this book club on the Elixir Forum. ...
New
HOT IN Phoenix Other THE LAST THREE YEARS!

PragProg is having a crazy-good book sale right now :money_mouth_face:. Get 50% off the following Web-related titles with coupon code Mo...
New
Phoenix
Classification:
Web Framework
"Peace-of-mind from prototype to production. Build rich, interactive web applications quickly, with less code and fewer moving parts."
Phoenix on GitHub
Stars: 19,558 Watchers: 579 Open Issues: 53 Last push: 3 days ago
Phoenix Events (WIP)
64 days remaining
Las Vegas
June 13, 2020
183 days remaining
Rio de Janeiro
October 15, 2020
289 days remaining
Chicago
Feb 25, 2021
Get money off!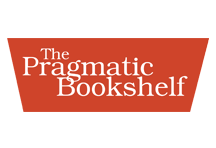 The Pragmatic Bookshelf
35% off any eBook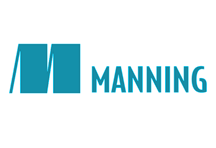 Manning Publications
35% off any item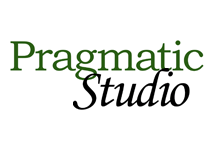 The Pragmatic Studio
20% off any course
Simply use coupon code "devtalk.com" at checkout. Where applicable this coupon can be used for an many items and as many times as you like! Devtalk Sponsors