Hot in OCaml Blogs/Talks:
HOT IN OCaml Blogs/Talks THIS WEEK!
HOT IN OCaml Blogs/Talks THIS MONTH!
HOT IN OCaml Blogs/Talks THIS YEAR!
HOT IN OCaml Blogs/Talks THE LAST THREE YEARS!

Billed as the ultimate rating of modern programming languages yet Python and Rust only gets two stars :rofl: but good news for erlang-eli...
New

Interested in a blazingly fast type checker with 25 years of investment, delivered on the BEAM? Check out Caramel, an exciting project fr...
New

ReScript, née BuckleScript, is a state-of-the-art compiler that used to target OCaml (and Reason), but is fast moving away from its paren...
New

New

OCamlPro was created in 2011 to advocate the adoption of the OCaml language and formal methods in general in the industry. While building...
New

Reflections on my first completed application in OCaml. Greetings! I'm a new OCaml user. The intent of this post is simply to share my e...
New

New
OCaml
Classification:
Programming Language
"OCaml is an industrial strength programming language supporting functional, imperative and object-oriented styles."
OCaml on GitHub
Stars: 4,477 Watchers: 202 Open Issues: 495 Last push: 11 hours ago
O Caml Events (WIP)
64 days remaining
Las Vegas
June 13, 2020
183 days remaining
Rio de Janeiro
October 15, 2020
289 days remaining
Chicago
Feb 25, 2021
Get money off!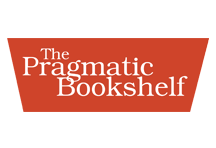 The Pragmatic Bookshelf
35% off any eBook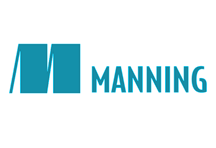 Manning Publications
35% off any item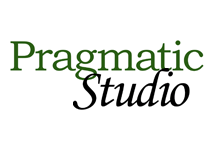 The Pragmatic Studio
20% off any course
Simply use coupon code "devtalk.com" at checkout. Where applicable this coupon can be used for an many items and as many times as you like! Devtalk Sponsors