Hot in OCaml Learning Resources:
HOT IN OCaml Learning Resources THIS WEEK!
HOT IN OCaml Learning Resources THIS MONTH!
HOT IN OCaml Learning Resources THIS YEAR!
HOT IN OCaml Learning Resources THE LAST THREE YEARS!

These are the extended notes for the INF551 course which I taught at École Polytechnique starting from 2019. The goal is to give a first ...
New

A book for those new to programming, or new to functional programming, or just new to OCaml. Preface Getting Ready 1. Starting Off 2. N...
New

A textbook on functional programming and data structures in OCaml, with an emphasis on semantics and software engineering. This book is t...
New
OCaml
Classification:
Programming Language
"OCaml is an industrial strength programming language supporting functional, imperative and object-oriented styles."
OCaml on GitHub
Stars: 4,923 Watchers: 204 Open Issues: 538 Last push: 1 hour ago
O Caml Events (WIP)
64 days remaining
Las Vegas
June 13, 2020
183 days remaining
Rio de Janeiro
October 15, 2020
289 days remaining
Chicago
Feb 25, 2021
Get money off!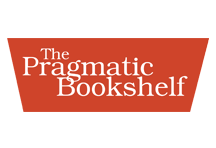 The Pragmatic Bookshelf
35% off any eBook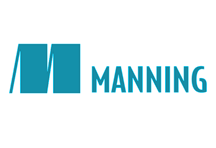 Manning Publications
35% off any item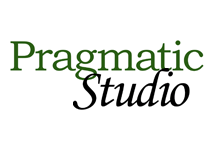 The Pragmatic Studio
20% off any course
Simply use coupon code "devtalk.com" at checkout. Where applicable this coupon can be used for an many items and as many times as you like! Devtalk Sponsors