Hot in Flutter Blogs/Talks:
HOT IN Flutter Blogs/Talks THIS WEEK!
HOT IN Flutter Blogs/Talks THIS MONTH!
HOT IN Flutter Blogs/Talks THIS YEAR!

In this article, we will explore 33 useful GitHub repositories for iOS, Android, and Flutter developers.
New
HOT IN Flutter Blogs/Talks THE LAST THREE YEARS!

It's been two years since our company decided we'll pick NativeScript to create and maintain our Android App. This was the biggest mista...
New

https://codeburst.io/flutter-or-react-native-which-is-the-best-choice-for-2020-355d9473edde?gi=91903a2bcad9 To help you make the best d...
New

In the past few months I have started receiving more and more questions about performance of some specific Dart operations. Here is an ex...
New

Tej Pochiraju joins the mix to discuss Progressive Web Apps and how you can support them using Elixir and Phoenix to control IoT devices....
New

Announcing Flutter Windows Alpha. Native Windows app compilation, some early plugins, and a desktop-ready Flutter Gallery app https://...
New
Flutter
Classification:
Hybrid Framework
"Flutter is Google's UI toolkit for building beautiful, natively compiled applications for mobile, web, and desktop from a single codebase."
Flutter on GitHub
Stars: 154,152 Watchers: 3,558 Open Issues: 11,642 Last push: 6 hours ago
Flutter Events (WIP)
64 days remaining
Las Vegas
June 13, 2020
183 days remaining
Rio de Janeiro
October 15, 2020
289 days remaining
Chicago
Feb 25, 2021
Similar Portals
Get money off!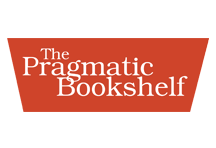 The Pragmatic Bookshelf
35% off any eBook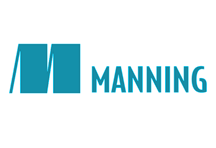 Manning Publications
35% off any item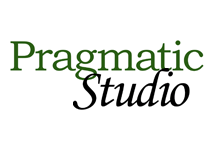 The Pragmatic Studio
20% off any course
Simply use coupon code "devtalk.com" at checkout. Where applicable this coupon can be used for an many items and as many times as you like! Devtalk Sponsors
Similar Portals
Devtalk Sponsors