HOT IN Flutter Other THIS WEEK!
HOT IN Flutter Other THIS MONTH!

Why Flutter is the most popular cross-platform mobile SDK. Running a development team for each mobile platform sucks up resources from o...
New
HOT IN Flutter Other THIS YEAR!
HOT IN Flutter Other THE LAST THREE YEARS!

Get 50% off the following PragProg titles and learn everything there is to know about the ways people and programs can interact. Enter co...
New

Flutter Web: A Fractal of Bad Design. How a misguided attempt to achieve cross platform UI leads to terrible experiences and kills the o...
New

Flutter Failed To Solve the Biggest Challenge for Our Cross-Platform App. Harsh lessons learned from migrating a native iOS app to Flutt...
New
Flutter
Classification:
Hybrid Framework
"Flutter is Google's UI toolkit for building beautiful, natively compiled applications for mobile, web, and desktop from a single codebase."
Flutter on GitHub
Stars: 154,152 Watchers: 3,558 Open Issues: 11,642 Last push: 8 hours ago
Flutter Events (WIP)
64 days remaining
Las Vegas
June 13, 2020
183 days remaining
Rio de Janeiro
October 15, 2020
289 days remaining
Chicago
Feb 25, 2021
Similar Portals
Get money off!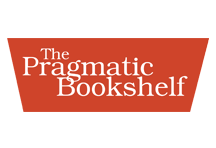 The Pragmatic Bookshelf
35% off any eBook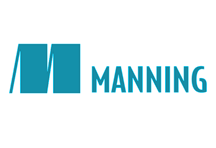 Manning Publications
35% off any item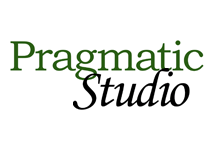 The Pragmatic Studio
20% off any course
Simply use coupon code "devtalk.com" at checkout. Where applicable this coupon can be used for an many items and as many times as you like! Devtalk Sponsors
Similar Portals
Devtalk Sponsors