HOT IN C++ Blogs/Talks THIS WEEK!
HOT IN C++ Blogs/Talks THIS MONTH!
HOT IN C++ Blogs/Talks THIS YEAR!
HOT IN C++ Blogs/Talks THE LAST THREE YEARS!

Billed as the ultimate rating of modern programming languages yet Python and Rust only gets two stars :rofl: but good news for erlang-eli...
New

New

Summary: I describe a simple interview problem (counting frequencies of unique words), solve it in various languages, and compare perform...
New

Why Zig When There is Already C++, D, and Rust? No hidden control flow No hidden allocations First-class support for no standard library...
New

The Race to Replace C & C++. Three expert compiler writers sit down to discuss moving beyond C and C++ This thread ...
New

This thread was posted by one of our members via one of our news source trackers.
New

The story behind this article is very simple, I wanted to learn about new C++20 language features and to have a brief summary for all of ...
New
C++
Classification:
Programming Language
"Designed for system programming and embedded resource-constrained software, with performance, efficiency, and flexibility as its design highlights."
C++ Events (WIP)
64 days remaining
Las Vegas
June 13, 2020
183 days remaining
Rio de Janeiro
October 15, 2020
289 days remaining
Chicago
Feb 25, 2021
Get money off!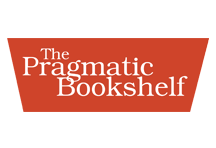 The Pragmatic Bookshelf
35% off any eBook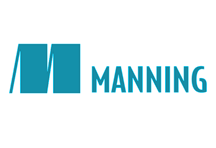 Manning Publications
35% off any item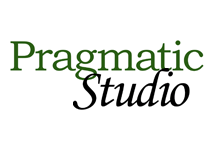 The Pragmatic Studio
20% off any course
Simply use coupon code "devtalk.com" at checkout. Where applicable this coupon can be used for an many items and as many times as you like! Devtalk Sponsors