Hot in C++ Chat/Discussion:
HOT IN C++ Chat/Discussion THIS WEEK!
HOT IN C++ Chat/Discussion THIS MONTH!
HOT IN C++ Chat/Discussion THIS YEAR!
HOT IN C++ Chat/Discussion THE LAST THREE YEARS!

Which WebAssembly language/s interest you? I just discovered AssemblyScript (portal | thread) which looks interesting! Here are some of...
New

Seen any cool WebAssembly games? Please share them here :nerd_face:
New

C++: The Good Parts . Jordan DeLong overviews the past, current and near future "good parts" of C++'s functional side through the co...
New
C++
Classification:
Programming Language
"Designed for system programming and embedded resource-constrained software, with performance, efficiency, and flexibility as its design highlights."
C++ Events (WIP)
64 days remaining
Las Vegas
June 13, 2020
183 days remaining
Rio de Janeiro
October 15, 2020
289 days remaining
Chicago
Feb 25, 2021
Get money off!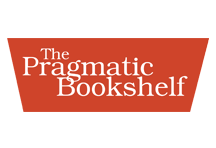 The Pragmatic Bookshelf
35% off any eBook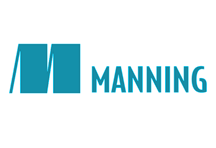 Manning Publications
35% off any item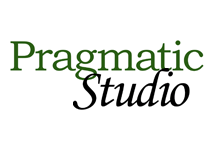 The Pragmatic Studio
20% off any course
Simply use coupon code "devtalk.com" at checkout. Where applicable this coupon can be used for an many items and as many times as you like! Devtalk Sponsors