Hot in Swift Blogs/Talks:
HOT IN Swift Blogs/Talks THIS WEEK!
HOT IN Swift Blogs/Talks THIS MONTH!
HOT IN Swift Blogs/Talks THIS YEAR!
HOT IN Swift Blogs/Talks THE LAST THREE YEARS!

New

This thread was posted by one of our members via one of our news source trackers.
New

iOS 15 was released a few months ago in September 2021. In this article, I analyze the built-in apps composing iOS 15. How many binaries ...
New

New

1 Background 1.1 Swift TLDR 1.2 What Is ABI Stability and Dynamic Linking 1.3 Swift's Stable ABI 1.4 Resilience and Library Evolution ...
New

What is ownership? Ownership is the responsibility of some piece of code to eventually cause a value to be destroyed. An ownership system...
New

The Swift concurrency model intends to provide a safe programming model that statically detects data races and other common concurrency b...
New

Should I use SwiftUI in production? Here's a code-to-code breakdown to help you decide… SwiftUI — Apple's declarative UI framework that ...
New

Goals Performance equivalent to C arrays for subscript get/set of non-class element types is the most important performance goal. It sho...
New

MainActor is a new attribute introduced in Swift 5.5 as a global actor providing an executor which performs its tasks on the main thread....
New

Swift 5.5 is here with Xcode 13 Beta and with it comes my favorite new addition to Swift: Async/Await. Async/await is a high level, stru...
New

TLDR: Render Disney's Moana scene in less than 10.000 lines of Swift code. After Walt Disney Animation Studios released the scene descri...
New

Learn how to use the brand new actor model to protect your application from unwanted data-races and memory issues.
New

Swift is about to get its Concurrency features. Their development is going very well, with many proposals actively reviewed and a lot of ...
New

Swift is a modern, interactive, type-safe programming language with performance in mind. It is one of the fastest growing programming lan...
New
Swift
Classification:
Programming Language
"Swift is a general-purpose programming language built using a modern approach to safety, performance, and software design patterns."
Swift on GitHub
Stars: 63,132 Watchers: 2,522 Open Issues: 6,492 Last push: 15 hours ago
Featured Swift Book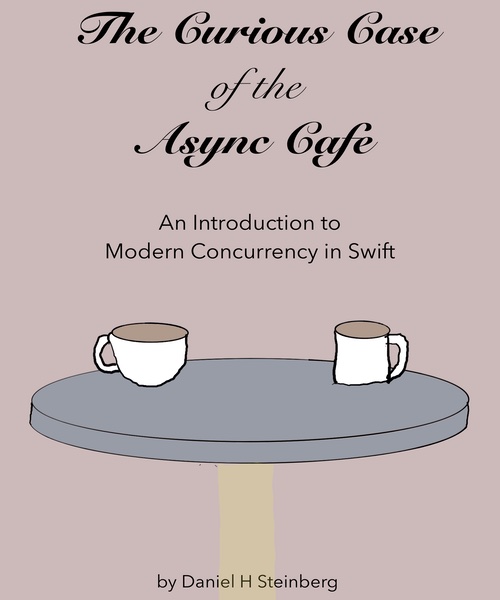 Latest Swift Learning Resources
Game Dev Learning Resources
Swift Events (WIP)
64 days remaining
Las Vegas
June 13, 2020
183 days remaining
Rio de Janeiro
October 15, 2020
289 days remaining
Chicago
Feb 25, 2021
Get money off!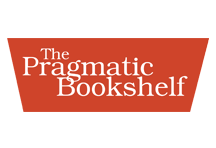 The Pragmatic Bookshelf
35% off any eBook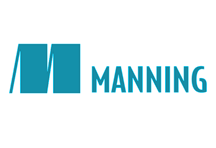 Manning Publications
35% off any item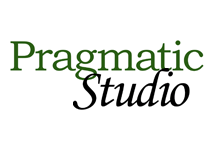 The Pragmatic Studio
20% off any course
Simply use coupon code "devtalk.com" at checkout. Where applicable this coupon can be used for an many items and as many times as you like! Devtalk Sponsors