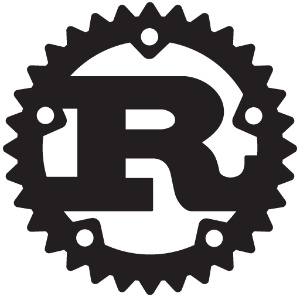 Hot in Rust Chat/Discussion:
HOT IN Rust Chat/Discussion THIS WEEK!

A few weeks ago I started using Warp a terminal written in rust. Though in it's current state of development there are a few caveats (tab...
New
HOT IN Rust Chat/Discussion THIS MONTH!
HOT IN Rust Chat/Discussion THIS YEAR!

Wondering if anyone has any thoughts on choosing between these two languages for WebAssembly? I definitely want to explore wasm, and rea...
New
Hi!, hope everyone's ok. Sorry if this question is ambiguous (i'll remove this if i break some rules here). This is more like a self-ques...
New
HOT IN Rust Chat/Discussion THE LAST THREE YEARS!

I know that these benchmarks might not be the exact picture of real-world scenario, but still I expect a Rust web framework performing a ...
New

Inspired by this post from @Carter, which languages, frameworks or other tech or tools do you think is killing it right now? :upside_down...
New

Woooooooo! This is such a huge release for it, and 2 years incoming! In short, the library is now using an updated hyper backend (not j...
New

For me it's the semicolon, because I stopped using a semicolon in JavaScript, two other of my favorite languages, Elixir and Go don't hav...
New

Which WebAssembly language/s interest you? I just discovered AssemblyScript (portal | thread) which looks interesting! Here are some of...
New

Seen any cool WebAssembly games? Please share them here :nerd_face:
New

Interface from Flutter to Rust without writing complex and error prone FFI boilerplate. Author your application logic in Rust to benef...
New

I've seen more and more people get into Rust recently, so thought it would be cool to have a thread for people to share what they like ab...
New

New

Rust 2021 Roadmap by Mark-Simulacrum · Pull Request #3037 · rust-lang/rfcs. The focus of this year is on project health, specifically as...
New

Redox is a Unix-like Operating System written in Rust, aiming to bring the innovations of Rust to a modern microkernel and full set of a...
New

RailCar github repo Oracle Releases an OCI-Based Container Runtime Building a Container Runtime in Rust
New

So you want to live-reload Rust - fasterthanli.me. Good morning! It is still 2020, and the world is literally on fire , so I guess we c...
New
Rust
Classification:
Programming Language
"A language empowering everyone to build reliable and efficient software."
Rust on GitHub
Stars: 82,444 Watchers: 1,494 Open Issues: 9,589 Last push: 22 hours ago
Pinned Rust Threads
Featured Rust Book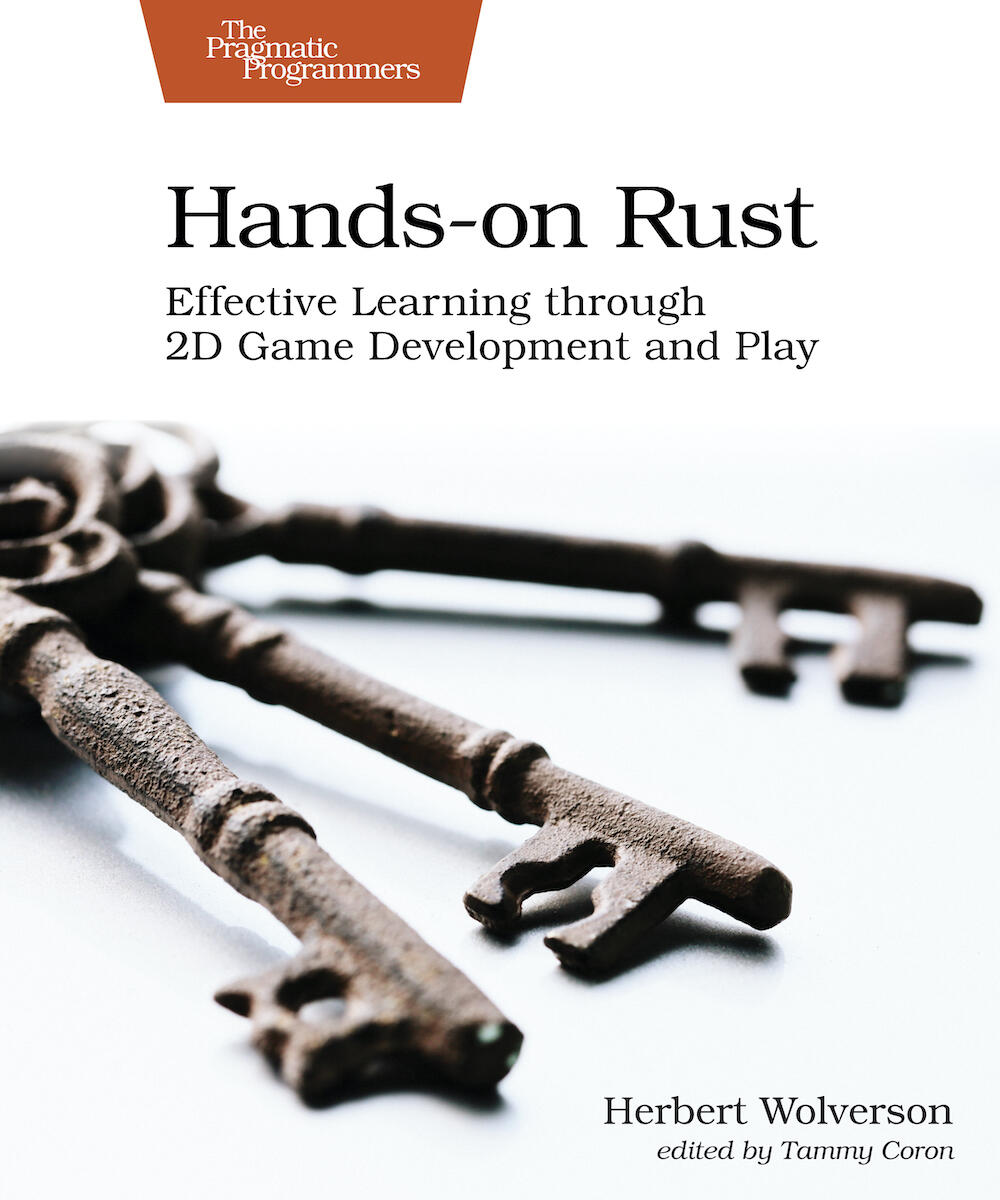 Latest Rust Learning Resources
Backend Learning Resources
Backend Learning Resources
Backend Learning Resources
Backend Learning Resources
Backend Learning Resources
Backend Learning Resources
Game Dev Learning Resources
Rust Events (WIP)
64 days remaining
Las Vegas
June 13, 2020
183 days remaining
Rio de Janeiro
October 15, 2020
289 days remaining
Chicago
Feb 25, 2021
Get money off!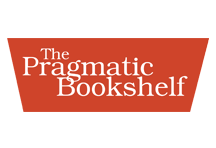 The Pragmatic Bookshelf
35% off any eBook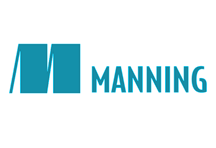 Manning Publications
35% off any item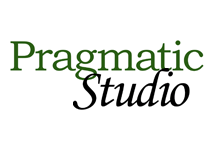 The Pragmatic Studio
20% off any course
Simply use coupon code "devtalk.com" at checkout. Where applicable this coupon can be used for an many items and as many times as you like! Devtalk Sponsors