Hot in Nerves Learning Resources:
HOT IN Nerves Learning Resources THIS WEEK!
HOT IN Nerves Learning Resources THIS MONTH!
HOT IN Nerves Learning Resources THIS YEAR!
HOT IN Nerves Learning Resources THE LAST THREE YEARS!

This project based book gets you up to speed on building and deploying Elixir IoT applications using Nerves, as you develop a real-world ...
New

Build a working binary clock using Elixir, Nerves, and OTP. Control complexity in your projects using a layered approach to software desi...
New
Nerves
Classification:
Embedded Systems Framework
"Nerves is the open-source platform and infrastructure you need to build, deploy, and securely manage your fleet of IoT devices at speed and scale."
Nerves on GitHub
Stars: 2,068 Watchers: 63 Open Issues: 20 Last push: 12 days ago
Nerves Events (WIP)
64 days remaining
Las Vegas
June 13, 2020
183 days remaining
Rio de Janeiro
October 15, 2020
289 days remaining
Chicago
Feb 25, 2021
Get money off!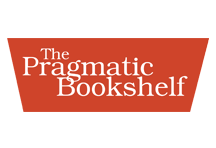 The Pragmatic Bookshelf
35% off any eBook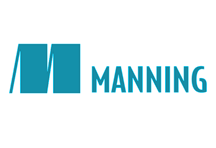 Manning Publications
35% off any item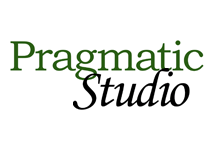 The Pragmatic Studio
20% off any course
Simply use coupon code "devtalk.com" at checkout. Where applicable this coupon can be used for an many items and as many times as you like! Devtalk Sponsors