Hot in Nerves Blogs/Talks:
HOT IN Nerves Blogs/Talks THIS WEEK!
HOT IN Nerves Blogs/Talks THIS MONTH!
HOT IN Nerves Blogs/Talks THIS YEAR!

Episode 143 of Thinking Elixir. New minor LiveView release, a new Nerves focused Elixir case study was published, a post about audio tran...
New

About some small Elixir Nerves related libraries that I have just published, with a little commentary.
New

Whatever your Nerves project does, there's a good chance that it can be enhanced by securely connecting to a Phoenix Server in the cloud;...
New
HOT IN Nerves Blogs/Talks THE LAST THREE YEARS!

Post on using UDP multicasting with Elixir to broadcast presence, and listen for peers, on a local network. I have found this approach us...
New

We talk with Peter Ullrich about his experience sending SMS messages from a Raspberry Pi Zero using Nerves. We cover what went well, what...
New

In episode 107 of Thinking Elixir, we caught up with Alex Koutmos, a co-host on an Elixir podcast, book author, and OpenSource library cr...
New
Nerves
Classification:
Embedded Systems Framework
"Nerves is the open-source platform and infrastructure you need to build, deploy, and securely manage your fleet of IoT devices at speed and scale."
Nerves on GitHub
Stars: 2,068 Watchers: 63 Open Issues: 20 Last push: 12 days ago
Nerves Events (WIP)
64 days remaining
Las Vegas
June 13, 2020
183 days remaining
Rio de Janeiro
October 15, 2020
289 days remaining
Chicago
Feb 25, 2021
Get money off!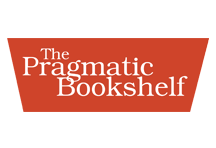 The Pragmatic Bookshelf
35% off any eBook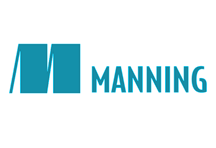 Manning Publications
35% off any item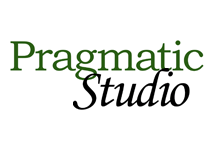 The Pragmatic Studio
20% off any course
Simply use coupon code "devtalk.com" at checkout. Where applicable this coupon can be used for an many items and as many times as you like! Devtalk Sponsors