Hot in Julia Learning Resources:
HOT IN Julia Learning Resources THIS WEEK!
HOT IN Julia Learning Resources THIS MONTH!
HOT IN Julia Learning Resources THIS YEAR!

Master core data analysis skills using Julia. Interesting hands-on projects guide you through time series data, predictive models, popula...
New

Learn the awesome Julia programming language by building fun projects like a rocket launcher, a password keeper, and a battle simulator. ...
New
HOT IN Julia Learning Resources THE LAST THREE YEARS!

This is an introductory course on Computational Thinking. We use the Julia programming language to approach real-world problems in varied...
New
Julia
Classification:
Programming Language
"A fresh approach to technical computing. Fast, dynamic, optionally typed and easy to use."
Julia on GitHub
Stars: 43,214 Watchers: 935 Open Issues: 4,796 Last push: 3 hours ago
Julia Events (WIP)
64 days remaining
Las Vegas
June 13, 2020
183 days remaining
Rio de Janeiro
October 15, 2020
289 days remaining
Chicago
Feb 25, 2021
Get money off!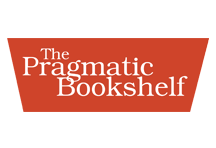 The Pragmatic Bookshelf
35% off any eBook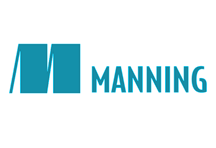 Manning Publications
35% off any item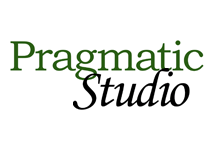 The Pragmatic Studio
20% off any course
Simply use coupon code "devtalk.com" at checkout. Where applicable this coupon can be used for an many items and as many times as you like! Devtalk Sponsors