Hot in Haskell Learning Resources:
HOT IN Haskell Learning Resources THIS WEEK!
HOT IN Haskell Learning Resources THIS MONTH!
HOT IN Haskell Learning Resources THIS YEAR!

Learn Haskell by doing Haskell projects! In this book, you'll get practical experience writing Haskell code and applying functional progr...
New
HOT IN Haskell Learning Resources THE LAST THREE YEARS!

Build efficient applications that exploit the unique benefits of a pure functional language, learning from an engineer who uses Haskell t...
New

Hey all! I came across this book yesterday, and bought the full version after reading the sample; currently roughly halfway through the b...
New

Ruby, Io, Prolog, Scala, Erlang, Clojure, Haskell. With Seven Languages in Seven Weeks, by Bruce A. Tate, you'll go beyond the syntax—and...
New
Haskell
Classification:
Programming Language
"An advanced, purely functional programming language"
Haskell Events (WIP)
64 days remaining
Las Vegas
June 13, 2020
183 days remaining
Rio de Janeiro
October 15, 2020
289 days remaining
Chicago
Feb 25, 2021
Get money off!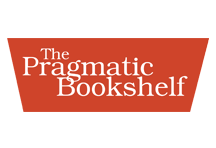 The Pragmatic Bookshelf
35% off any eBook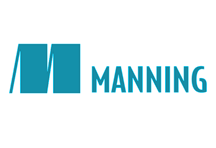 Manning Publications
35% off any item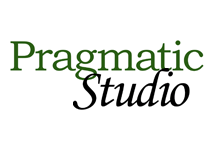 The Pragmatic Studio
20% off any course
Simply use coupon code "devtalk.com" at checkout. Where applicable this coupon can be used for an many items and as many times as you like! Devtalk Sponsors