HOT IN Go Blogs/Talks THIS WEEK!
HOT IN Go Blogs/Talks THIS MONTH!
HOT IN Go Blogs/Talks THIS YEAR!
HOT IN Go Blogs/Talks THE LAST THREE YEARS!

Billed as the ultimate rating of modern programming languages yet Python and Rust only gets two stars :rofl: but good news for erlang-eli...
New

Summary: I describe a simple interview problem (counting frequencies of unique words), solve it in various languages, and compare perform...
New

Being a part of the tech industry, it would be good to share thoughts on specific technologies. Having surrounded by skilled and experie...
New

If you were unable to join us recently for Code Mesh V conference you can catch up with our full suite of talk videos, QandA sessions and...
New

Rust vs Go — Bitfield Consulting. Which is better, Rust or Go? Which language should you choose for your next project, and why? How do t...
New

New

New

Go is not an easy programming language. It is simple in many ways: the syntax is simple, most of the semantics are simple. But a language...
New

I discovered Elixir and Go at about the same time (2019). I had pivoted almost eight years of working as a Java developer, and part of me...
New

Functional programming is an increasing popular programming paradigm with many languages building or already supporting it. Go already su...
New

When I was learning Go first, I read some introduction book and a language specification and I already knew several other programming lan...
New

Back in December 2019, I first wrote about Goliath, Khan Academy's project to migrate our backend from a Python 2 monolith to services wr...
New

The ecosystem of the Go programming language | Henrique Vicente. Go is one of the most prominent general-purpose programming languages n...
New

Recently I've been starting to use Rust more and more for larger and larger projects. As things have come up, I realized that I am missin...
New
Go
Classification:
Programming Language
"Go is an open source programming language that makes it easy to build simple, reliable, and efficient software."
Go on GitHub
Stars: 112,026 Watchers: 3,463 Open Issues: 8,380 Last push: 9 hours ago
Featured Go Book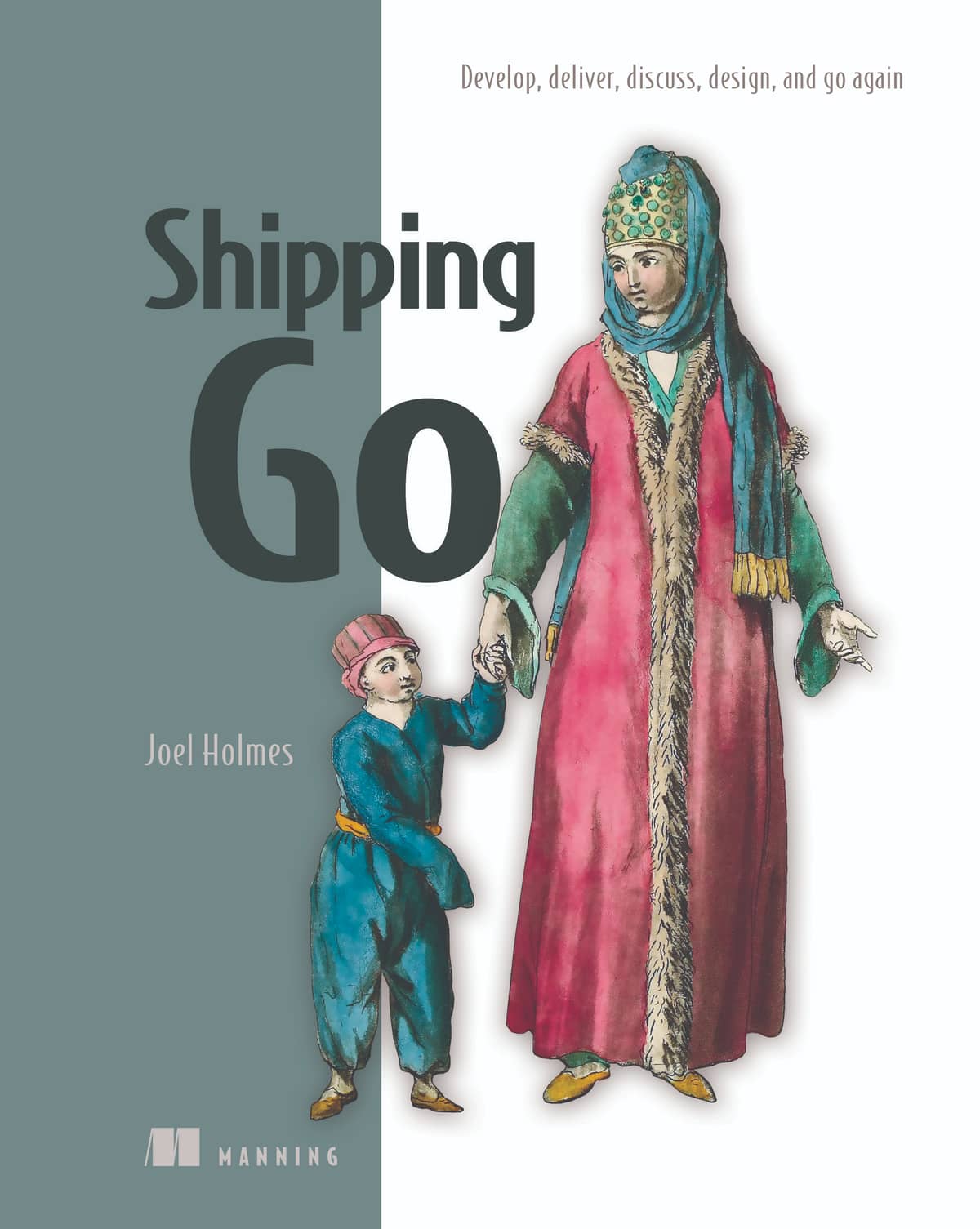 Latest Go Learning Resources
Backend Learning Resources
Backend Learning Resources
Backend Learning Resources
Backend Learning Resources
Backend Learning Resources
Backend Learning Resources
Go Events (WIP)
64 days remaining
Las Vegas
June 13, 2020
183 days remaining
Rio de Janeiro
October 15, 2020
289 days remaining
Chicago
Feb 25, 2021
Get money off!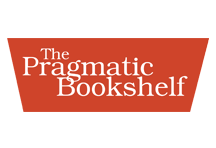 The Pragmatic Bookshelf
35% off any eBook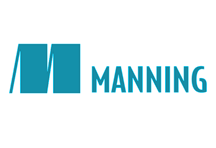 Manning Publications
35% off any item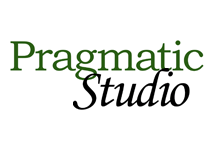 The Pragmatic Studio
20% off any course
Simply use coupon code "devtalk.com" at checkout. Where applicable this coupon can be used for an many items and as many times as you like! Devtalk Sponsors