Hot in Erlang Learning Resources:
HOT IN Erlang Learning Resources THIS WEEK!
HOT IN Erlang Learning Resources THIS MONTH!
HOT IN Erlang Learning Resources THIS YEAR!
HOT IN Erlang Learning Resources THE LAST THREE YEARS!

Ruby, Io, Prolog, Scala, Erlang, Clojure, Haskell. With Seven Languages in Seven Weeks, by Bruce A. Tate, you'll go beyond the syntax—and...
New

Erlang is the language of choice for programmers who want to write robust, concurrent applications, but its strange syntax and functional...
New

Web development has never been more challenging. The Internet is intensely competitive and treacherous. Site malfunction and downtime are...
New

@AstonJ You mentioned Kent University's MOOC. There is another YouTube channel by Kent University and it has three of Erlang's master cla...
New

Additional materials for the book of Simon St. Laurent "Introducing Erlang, 2nd Edition" have been updated and expanded. Examples for t...
New
Erlang
Classification:
Programming Language
"Erlang is used to build massively scalable soft real-time systems with requirements on high availability."
Erlang on GitHub
Stars: 10,511 Watchers: 520 Open Issues: 363 Last push: 14 hours ago
Pinned Erlang Threads
Erlang Events (WIP)
64 days remaining
Las Vegas
June 13, 2020
183 days remaining
Rio de Janeiro
October 15, 2020
289 days remaining
Chicago
Feb 25, 2021
Get money off!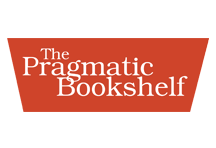 The Pragmatic Bookshelf
35% off any eBook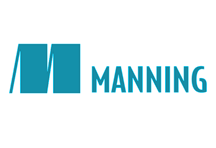 Manning Publications
35% off any item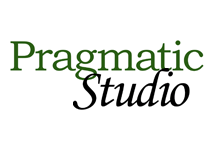 The Pragmatic Studio
20% off any course
Simply use coupon code "devtalk.com" at checkout. Where applicable this coupon can be used for an many items and as many times as you like! Devtalk Sponsors