Hot in Svelte Learning Resources:
HOT IN Svelte Learning Resources THIS WEEK!
HOT IN Svelte Learning Resources THIS MONTH!
HOT IN Svelte Learning Resources THIS YEAR!
HOT IN Svelte Learning Resources THE LAST THREE YEARS!

If you know of any good learning resources for Svelte please post them here :smiley: Here's some to get us started: The official tutori...
New

I've developed a video course called The Joy of Svelte, where I go in depth on Svelte features, especially different ways to manage state...
New
Svelte
Classification:
Frontend Framework
"Svelte is a radical new approach to building user interfaces. Whereas traditional frameworks like React and Vue do the bulk of their work in the browser, Svelte shifts that work into a compile step that happens when you build your app."
Svelte on GitHub
Stars: 68,320 Watchers: 873 Open Issues: 849 Last push: 7 hours ago
Svelte Events (WIP)
64 days remaining
Las Vegas
June 13, 2020
183 days remaining
Rio de Janeiro
October 15, 2020
289 days remaining
Chicago
Feb 25, 2021
Get money off!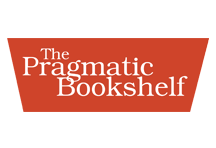 The Pragmatic Bookshelf
35% off any eBook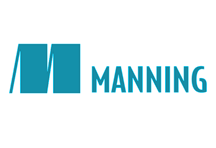 Manning Publications
35% off any item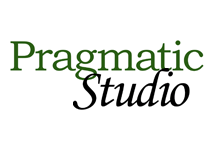 The Pragmatic Studio
20% off any course
Simply use coupon code "devtalk.com" at checkout. Where applicable this coupon can be used for an many items and as many times as you like! Devtalk Sponsors