Hot in Svelte Blogs/Talks:
HOT IN Svelte Blogs/Talks THIS WEEK!
HOT IN Svelte Blogs/Talks THIS MONTH!
HOT IN Svelte Blogs/Talks THIS YEAR!
HOT IN Svelte Blogs/Talks THE LAST THREE YEARS!

Last year I created Pomodone, a small time tracking application based on the Pomodoro technique of working in 25 minute intervals. It's a...
New

The Tower of Hanoi is a classic mathematical puzzle that is often used as an introduction to recursion. We can express a solution to this...
New
Svelte
Classification:
Frontend Framework
"Svelte is a radical new approach to building user interfaces. Whereas traditional frameworks like React and Vue do the bulk of their work in the browser, Svelte shifts that work into a compile step that happens when you build your app."
Svelte on GitHub
Stars: 74,195 Watchers: 873 Open Issues: 961 Last push: 23 hours ago
Svelte Events (WIP)
64 days remaining
Las Vegas
June 13, 2020
183 days remaining
Rio de Janeiro
October 15, 2020
289 days remaining
Chicago
Feb 25, 2021
Get money off!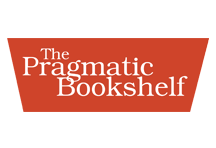 The Pragmatic Bookshelf
35% off any eBook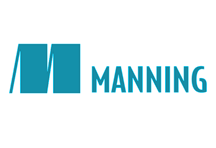 Manning Publications
35% off any item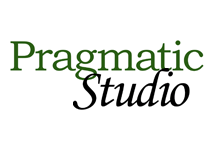 The Pragmatic Studio
20% off any course
Simply use coupon code "devtalk.com" at checkout. Where applicable this coupon can be used for an many items and as many times as you like! Devtalk Sponsors