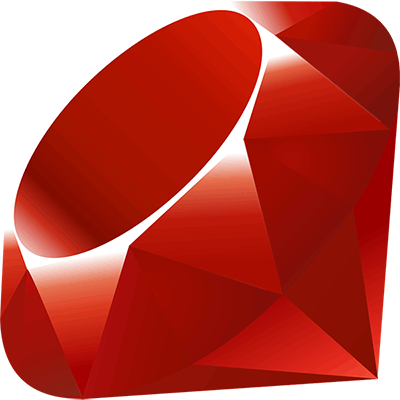 Hot in Ruby Chat/Discussion:
HOT IN Ruby Chat/Discussion THIS WEEK!
HOT IN Ruby Chat/Discussion THIS MONTH!
HOT IN Ruby Chat/Discussion THIS YEAR!

Chris Seaton, the creator of TruffleRuby has died. It appears from suicide :cry: He left this note on Twitter on the weekend: And one...
New

I am planning to refresh my Ruby knowledge in a month or two, after using other technologies more frequently for a few years. Luckily I w...
New

I've been diving into Bridgetown (a Jekyll successor) and learning about writing a more maintainable CSS.
New
HOT IN Ruby Chat/Discussion THE LAST THREE YEARS!

In case anyone else is wondering why Ruby 3 doesn't show when you do asdf list-all ruby :man_facepalming: do this first: asdf plugin-upd...
New

If you are experiencing Rails console using 100% CPU on your dev machine, then updating your development and test gems might fix the issu...
New

Yes? No? If yes, how/in what way?
New

Hello! It's Jay Wengrow, author of A Common-Sense Guide to Data Structures and Algorithms. My book now has a supplemental website, where ...
New

New
Ruby
Classification:
Programming Language
"A dynamic, object orientated programming language with a focus on simplicity and productivity."
Ruby on GitHub
Stars: 20,434 Watchers: 1,134 Open Issues: 381 Last push: 12 hours ago
Ruby Events (WIP)
64 days remaining
Las Vegas
June 13, 2020
183 days remaining
Rio de Janeiro
October 15, 2020
289 days remaining
Chicago
Feb 25, 2021
Get money off!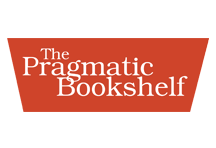 The Pragmatic Bookshelf
35% off any eBook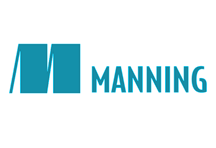 Manning Publications
35% off any item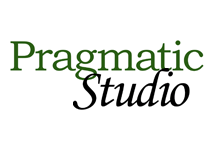 The Pragmatic Studio
20% off any course
Simply use coupon code "devtalk.com" at checkout. Where applicable this coupon can be used for an many items and as many times as you like! Devtalk Sponsors