Hot in React Blogs/Talks:
HOT IN React Blogs/Talks THIS WEEK!
HOT IN React Blogs/Talks THIS MONTH!
HOT IN React Blogs/Talks THIS YEAR!

Episode 125 of Thinking Elixir. While hearing how Elixir is being used in the Royal Bank of Canada's Capital Markets, we learned a lot of...
New
HOT IN React Blogs/Talks THE LAST THREE YEARS!

Last year I created Pomodone, a small time tracking application based on the Pomodoro technique of working in 25 minute intervals. It's a...
New

The No-Framework Framework: JavaScript Without React Part I. How I improved my programming speed by replacing React with plain JavaScrip...
New

Here's what I think: if you are building websites, you don't need React (in most cases). I have been building websites for over nine yea...
New

Hey! We're getting really close to releasing React + Vue support for Tailwind UI, so I thought it would be interesting to share some of t...
New

If you are a long-time React user, you might be wondering for the past few years about when Concurrent Mode/Suspense will ship. The plans...
New

A beginner's guide to developing with React. React is a JavaScript user interface (UI) library that was built and is maintained by Faceb...
New

Vue vs React: Best Choice for Startups. "I just have one question for you: Why Vue? I hope you're not rolling your eyes thinking - "ah n...
New
React
Classification:
Frontend Framework
"A JavaScript library for building user interfaces."
React on GitHub
Stars: 208,530 Watchers: 6,639 Open Issues: 1,283 Last push: 23 hours ago
React Events (WIP)
64 days remaining
Las Vegas
June 13, 2020
183 days remaining
Rio de Janeiro
October 15, 2020
289 days remaining
Chicago
Feb 25, 2021
Get money off!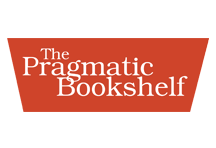 The Pragmatic Bookshelf
35% off any eBook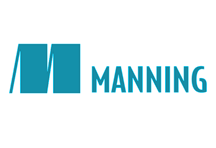 Manning Publications
35% off any item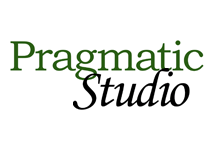 The Pragmatic Studio
20% off any course
Simply use coupon code "devtalk.com" at checkout. Where applicable this coupon can be used for an many items and as many times as you like! Devtalk Sponsors