Hot in Python Questions/Help:
HOT IN Python Questions/Help THIS WEEK!
HOT IN Python Questions/Help THIS MONTH!
HOT IN Python Questions/Help THIS YEAR!

Dear Geeks I am new to pytest. I am following a youtube channel. I am writing the same code. learning to test login functionality of an...
New

I want to get a clone of Instagram APK But with a difference I want to define in this clone that, for example, it is not possible to acc...
New
HOT IN Python Questions/Help THE LAST THREE YEARS!
Python
Classification:
Programming Language
"Python is powerful; fast; plays well with others; runs everywhere; is friendly & easy to learn; is Open."
Python on GitHub
Stars: 53,849 Watchers: 1,490 Open Issues: 8,223 Last push: 10 hours ago
Python Events (WIP)
64 days remaining
Las Vegas
June 13, 2020
183 days remaining
Rio de Janeiro
October 15, 2020
289 days remaining
Chicago
Feb 25, 2021
Get money off!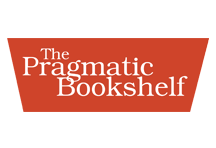 The Pragmatic Bookshelf
35% off any eBook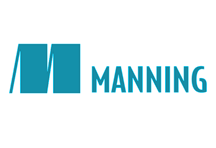 Manning Publications
35% off any item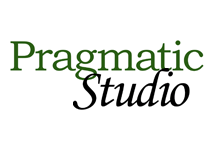 The Pragmatic Studio
20% off any course
Simply use coupon code "devtalk.com" at checkout. Where applicable this coupon can be used for an many items and as many times as you like! Devtalk Sponsors