Hot in Node.js Blogs/Talks:
HOT IN Node.js Blogs/Talks THIS WEEK!
HOT IN Node.js Blogs/Talks THIS MONTH!
HOT IN Node.js Blogs/Talks THIS YEAR!
HOT IN Node.js Blogs/Talks THE LAST THREE YEARS!

Just finished doing a clean install of macOS (which I highly recommend btw!) and have updated my macOS Ruby & Elixir/Erlang dev env s...
New

Creation vs. Evolution Consider the history of Elixir: first you take Erlang, which was invented by Joe Armstrong and team to solve the ...
New
Node.js
Also known as:

Node NodeJS
Classification:
JavaScript Runtime
"An asynchronous event-driven JavaScript runtime designed to build scalable network applications."
Node.js on GitHub
Stars: 95,791 Watchers: 2,892 Open Issues: 1,727 Last push: 7 hours ago
Node.Js Events (WIP)
64 days remaining
Las Vegas
June 13, 2020
183 days remaining
Rio de Janeiro
October 15, 2020
289 days remaining
Chicago
Feb 25, 2021
Similar Portals
Get money off!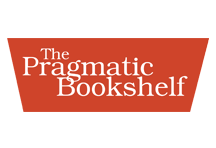 The Pragmatic Bookshelf
35% off any eBook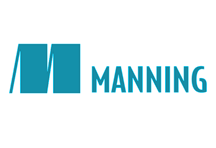 Manning Publications
35% off any item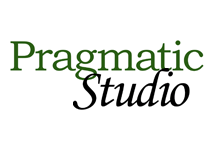 The Pragmatic Studio
20% off any course
Simply use coupon code "devtalk.com" at checkout. Where applicable this coupon can be used for an many items and as many times as you like! Devtalk Sponsors
Similar Portals
Devtalk Sponsors