Hot in Laravel Blogs/Talks:
HOT IN Laravel Blogs/Talks THIS WEEK!
HOT IN Laravel Blogs/Talks THIS MONTH!

Did you know you can build console applications with PHP? In this article, I take a closer look at Laravel Zero and show you how to use i...
New
HOT IN Laravel Blogs/Talks THIS YEAR!

In this blog post over on Fly.io I take a look at PHP 8.1's new Enum class, and show you how it can be used to set up a level structure f...
New

Can we have multiple servers running our Laravel application across regions of the world, and still store our files "locally" with Larave...
New

In this article, we'll make an app more exclusive by requiring an invite to register. Along the way we'll touch on topics like middleware...
New

Invoicing is boring and manually writing up invoices even more so, that's why you should automate the entire process in your app. In this...
New
HOT IN Laravel Blogs/Talks THE LAST THREE YEARS!
Laravel
Classification:
Web Framework
"The PHP Framework for Web Artisans."
Laravel on GitHub
Stars: 73,636 Watchers: 4,454 Open Issues: 31 Last push: 3 days ago
Laravel Events (WIP)
64 days remaining
Las Vegas
June 13, 2020
183 days remaining
Rio de Janeiro
October 15, 2020
289 days remaining
Chicago
Feb 25, 2021
Get money off!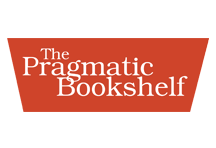 The Pragmatic Bookshelf
35% off any eBook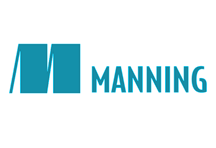 Manning Publications
35% off any item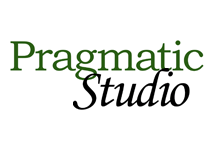 The Pragmatic Studio
20% off any course
Simply use coupon code "devtalk.com" at checkout. Where applicable this coupon can be used for an many items and as many times as you like! Devtalk Sponsors