HOT IN Keyboards News THIS WEEK!
HOT IN Keyboards News THIS MONTH!
HOT IN Keyboards News THIS YEAR!

The modifiers vs. the keepers. Throughout the history of keyboards, a battle has been fought by two opposing camps.On one side, there we...
New

Hands-on with one of Logitech's new colorful PC peripherals.
New

The TechCrunch newsroom fears only one thing: the coming of April 1. Because, I'm just going to say it, the tech industry isn't very funn...
New

Want mechanical typing without bulky cables? Here are our 4 favorite options.
New

An A to Z of keys and keyboards: Startup and login. On Intel Macs, key combinations determine startup modes and more, but they have no e...
New

Angry Miao replaces bulky arrow buttons with a 2×0.5-inch capacitive touchpad.
New

Higher-end Surface-branded accessories will carry on, at least for now.
New
HOT IN Keyboards News THE LAST THREE YEARS!

Kinesis Advantage360 Ergonomic Keyboard. Split-adjustable, contoured design that maximizes comfort and boosts productivity. Mechanical s...
New

Hush Keyboards with Hushboard. Yesterday while surfing the ASCII highways of IRC (yes, IRC) a URL linking to a MacOS application scrolle...
New

This Keyboard Shocks You if you Don't Type Properly. I built a Raspberry Pi powered keyboard that can identify your typing technique and...
New

Mediocre typing feel overshadows reliable wireless and fantastic battery life.
New

Corsair's K70 RGB Pro joins the rush of inconspicuously fast keyboards.
New

Want a mechanical keyboard but don't know where to start? We've got you covered.
New
Keyboards
"Our portal about keyboards!"
Pinned Keyboards Threads
Keyboards Events (WIP)
64 days remaining
Las Vegas
June 13, 2020
183 days remaining
Rio de Janeiro
October 15, 2020
289 days remaining
Chicago
Feb 25, 2021
Similar Portals
Get money off!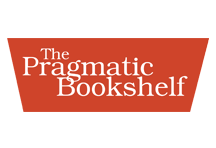 The Pragmatic Bookshelf
35% off any eBook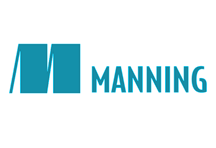 Manning Publications
35% off any item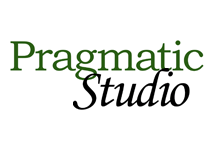 The Pragmatic Studio
20% off any course
Simply use coupon code "devtalk.com" at checkout. Where applicable this coupon can be used for an many items and as many times as you like! Devtalk Sponsors
Similar Portals
Devtalk Sponsors