Hot in Gleam Blogs/Talks:
HOT IN Gleam Blogs/Talks THIS WEEK!
HOT IN Gleam Blogs/Talks THIS MONTH!
HOT IN Gleam Blogs/Talks THIS YEAR!
HOT IN Gleam Blogs/Talks THE LAST THREE YEARS!

Erlang is famous for its introspecting powers. You can get a lot of information about the processes running in your nodes without any ext...
New

New

Shayne gave this excellent talk the other day on Gleam, so I thought I'd share it. From my point of view it was really interesting to se...
New

We all know how to teach recursion. We've done it for decades. We pick some honored, time-tested examples—Fibonacci numbers and factorial...
New

Louis Pilfold is the creator of the Gleam programming language. He explains what Gleam is and tells us where it came from. He then dives...
New

In this post we're going to be looking at a more advanced use of Gleam's type system, known as phantom types. Hopefully by the end of thi...
New
Gleam
Classification:
Programming Language
"Gleam is a statically typed functional programming language for building scalable concurrent systems."
Gleam on GitHub
Stars: 5,032 Watchers: 62 Open Issues: 118 Last push: 21 hours ago
Gleam Events (WIP)
64 days remaining
Las Vegas
June 13, 2020
183 days remaining
Rio de Janeiro
October 15, 2020
289 days remaining
Chicago
Feb 25, 2021
Get money off!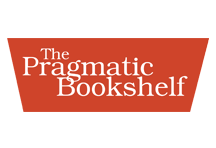 The Pragmatic Bookshelf
35% off any eBook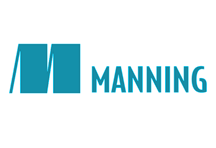 Manning Publications
35% off any item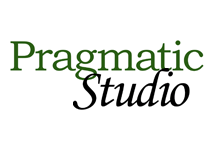 The Pragmatic Studio
20% off any course
Simply use coupon code "devtalk.com" at checkout. Where applicable this coupon can be used for an many items and as many times as you like! Devtalk Sponsors