Hot in Clojure Blogs/Talks:
HOT IN Clojure Blogs/Talks THIS WEEK!
HOT IN Clojure Blogs/Talks THIS MONTH!
HOT IN Clojure Blogs/Talks THIS YEAR!
HOT IN Clojure Blogs/Talks THE LAST THREE YEARS!

Our blog has had a long standing interest in novel uses of the BEAM, or Erlang virtual machine, as shown by the many articles we have pub...
New

New

Clojure, Faster. Dynamic, functional programming languages like Clojure are sometimes considered "slower" than their statically-typed an...
New

One of the biggest advantages I've found working with Clojure is its data oriented nature. Ultimately, all that code is doing is transfor...
New

I don't like reading thick O'Reilly books when I start learning new programming languages. Rather, I like starting by writing small and d...
New

Too long have we hustled to deploy Clojure websites. Too long have we spun up one server instance per site. Too long have reminisced abou...
New

Why not the programming language I'm already using or some other language? What makes Clojure uniquely well suited for modern software de...
New

At Red Planet Labs we've been quietly developing a new kind of developer tool for many years. Our tool reduces the cost of building large...
New
Clojure
Classification:
Programming Language
"Clojure is a general-purpose programming language combining the development experience of a scripting language with the infrastructure for multithreaded programming."
Clojure on GitHub
Stars: 9,999 Watchers: 692 Open Issues: 0 Last push: about 2 months ago
Clojure Events (WIP)
64 days remaining
Las Vegas
June 13, 2020
183 days remaining
Rio de Janeiro
October 15, 2020
289 days remaining
Chicago
Feb 25, 2021
Get money off!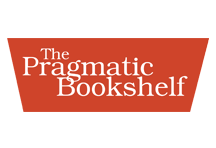 The Pragmatic Bookshelf
35% off any eBook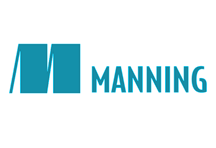 Manning Publications
35% off any item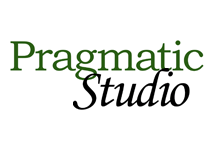 The Pragmatic Studio
20% off any course
Simply use coupon code "devtalk.com" at checkout. Where applicable this coupon can be used for an many items and as many times as you like! Devtalk Sponsors