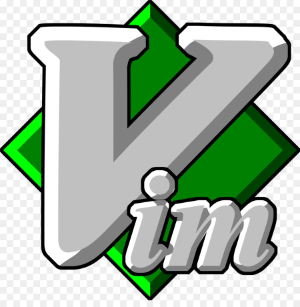 HOT IN Vim Other THIS WEEK!
HOT IN Vim Other THIS MONTH!

Learn Vim at your own pace with my self-study Core Vim Course.
New
HOT IN Vim Other THIS YEAR!

You might be thinking we should just ask who's not using VSCode :joy: however there are some new additions in the space that might give V...
New

History and effective use of Vim. Great features are in store for those who truly learn the editor
New

Vim 9.0 released After many years of gradual improvement Vim now takes a big step with a major release. Besides many small additions the ...
New

GitHub - iggredible/Learn-Vim: Learning Vim and Vimscript doesn't have to be hard. This is the guide that you're looking for :open_book:....
New

Foot Pedal Ups Vim Productivity, Brings Ergonomic Benefits. Vim is the greatest or the worst text editor of all time, depending on the t...
New

Introduction I don't suppose I need to do much explaining on the value of touch typing for developer productivity. Today developers gain ...
New

GitHub - erikw/vim-keybindings-everywhere-the-ultimate-list: The ultimate list of which programs support Vim keybindings natively, or how...
New
HOT IN Vim Other THE LAST THREE YEARS!

SpaceVim seems to be gaining in features and popularity and I just wondered how it compares with SpaceMacs in 2020 - anyone have any thou...
New

Please share your favourite Vim tips here :nerd_face:
New

This was interesting: He's definitely more of an Emacs fan (which is fine) and the thing I found interesting is how you wo...
New

Inspired by some of the comments in our https://forum.devtalk.com/t/your-vim-tips/4748 (in particular those by Mafinar and Hallski) …what...
New

The Pragmatic Bookshelf is having another crazy 50% off sale April 27 to May 6. Enter coupon code FirstImpressions2021 at checkout to sa...
New

Hi, it's Takuya. I use Neovim to develop my app called Inkdrop. Recently, I've got some updates for my Neovim setup since I've published ...
New
I am thinking of switching to Onivim from VSCode Vim since VSCode Vim supports limited Vim features . Would like to hear from the current...
New

In 2018 Bryan Cantrill gave a brilliant talk where he shared his recent experiences with the Rust programming language. More profoundly, ...
New

Anyone seen Neovide? Looks pretty neat! This is a simple graphical user interface for Neovim (an aggressively refactored and updated Vi...
New

Welcome to the third part of this series aimed to help you unleash a power never seen on Earth using the Almighty Vim. If you don't under...
New

See full diagram here: https://rawgit.com/darcyparker/1886716/raw/eab57dfe784f016085251771d65a75a471ca22d4/vimModeStateDiagram.svg This...
New

https://vimgifs-544mvq4w0-mraza007.vercel.app/ This thread was posted by one of our members via one of our news source trackers.
New

VIM Clutch is a hardware pedal for improved text editing speed for users of the magnificent VIM text editor (1, 2). When the pedal is pre...
New

TL;DR: You want to teach yourself vim (the best text editor known to human kind) in the fastest way possible. This is my way of doing it....
New

Vim's netrw file browser is good enough. With a few tweaks there is no need for plugin like NERDtree. For many tasks you may not even nee...
New
Vim
Classification:
Code Editor
"Vim is a highly configurable text editor built to make creating and changing any kind of text very efficient. It is included as 'vi' with most UNIX systems and with Apple OS X."
Vim Events (WIP)
64 days remaining
Las Vegas
June 13, 2020
183 days remaining
Rio de Janeiro
October 15, 2020
289 days remaining
Chicago
Feb 25, 2021
Get money off!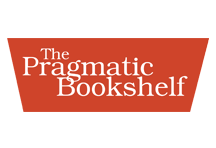 The Pragmatic Bookshelf
35% off any eBook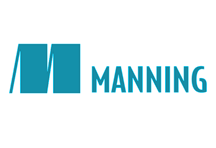 Manning Publications
35% off any item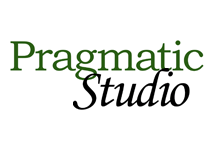 The Pragmatic Studio
20% off any course
Simply use coupon code "devtalk.com" at checkout. Where applicable this coupon can be used for an many items and as many times as you like! Devtalk Sponsors