HOT IN Spring Other THIS WEEK!
HOT IN Spring Other THIS MONTH!
HOT IN Spring Other THIS YEAR!
HOT IN Spring Other THE LAST THREE YEARS!

The EU could start enforcing rules to regulate Big Tech in spring 2023. Delaying plans to enforce the DMA.
New

Internet spring cleaning: How to delete Instagram, Facebook and other accounts | The Mozilla Blog. So you've washed your sheets and vacu...
New
Spring
Classification:
Java Framework
"Spring makes programming Java quicker, easier, and safer for everybody."
Spring on GitHub
Stars: 52,065 Watchers: 3,375 Open Issues: 1,434 Last push: 9 hours ago
Spring Events (WIP)
64 days remaining
Las Vegas
June 13, 2020
183 days remaining
Rio de Janeiro
October 15, 2020
289 days remaining
Chicago
Feb 25, 2021
Similar Portals
Get money off!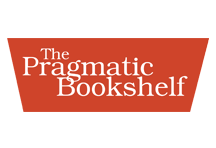 The Pragmatic Bookshelf
35% off any eBook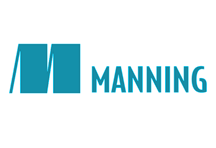 Manning Publications
35% off any item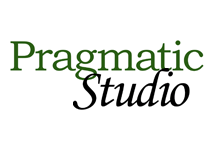 The Pragmatic Studio
20% off any course
Simply use coupon code "devtalk.com" at checkout. Where applicable this coupon can be used for an many items and as many times as you like! Devtalk Sponsors
Similar Portals
Devtalk Sponsors