HOT IN Kotlin Other THIS WEEK!
HOT IN Kotlin Other THIS MONTH!
HOT IN Kotlin Other THIS YEAR!

The huge potential of Kotlin/Wasm. Last week, a preview release of Kotlin/Wasm was announced as part of Kotlin 1.8.20-Beta. For me who h...
New

Introducing Kotlin/Wasm. This blog post is a refined transcription of the presentation Zalim Bashorov and I gave at Wasm I/O 2023 to int...
New
HOT IN Kotlin Other THE LAST THREE YEARS!

Get 50% off the following PragProg titles and learn everything there is to know about the ways people and programs can interact. Enter co...
New

Kotlin/JS provides the ability to transpile your Kotlin code, the Kotlin standard library, and any compatible dependencies to JavaScript....
New
Kotlin
Classification:
Programming Language
"A modern programming language that makes developers happier."
Kotlin on GitHub
Stars: 44,887 Watchers: 1,472 Open Issues: 154 Last push: 8 hours ago
Kotlin Events (WIP)
64 days remaining
Las Vegas
June 13, 2020
183 days remaining
Rio de Janeiro
October 15, 2020
289 days remaining
Chicago
Feb 25, 2021
Get money off!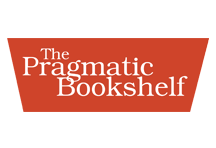 The Pragmatic Bookshelf
35% off any eBook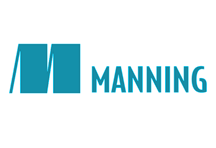 Manning Publications
35% off any item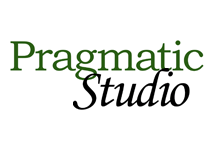 The Pragmatic Studio
20% off any course
Simply use coupon code "devtalk.com" at checkout. Where applicable this coupon can be used for an many items and as many times as you like! Devtalk Sponsors