HOT IN Django Other THIS WEEK!
HOT IN Django Other THIS MONTH!
HOT IN Django Other THIS YEAR!

Production Tips for Django Apps. Things I like to keep in mind when building an app for production with Django
New

pauloxnet - About my proposal for the Django Core Sprints :sunrise:. The story of how the proposal to organize sprints on the Django cor...
New

Running tasks concurrently in Django asynchronous views. Django is been getting more and more async abilities! Mariusz Felisiak explores...
New
HOT IN Django Other THE LAST THREE YEARS!

GitHub - vitalik/django-ninja: :dash: Fast, Async-ready, Openapi, type hints based framework for building APIs. :dash: Fast, Async-rea...
New

Jolie - A gorgeous drop-in replacement of Django Admin. Super-easy installation, responsive design built with Bootstrap 5, dark mode and...
New
Django
Classification:
Web Framework
"Django makes it easier to build better Web apps more quickly and with less code."
Django on GitHub
Stars: 71,259 Watchers: 2,273 Open Issues: 153 Last push: 1 day ago
Django Events (WIP)
64 days remaining
Las Vegas
June 13, 2020
183 days remaining
Rio de Janeiro
October 15, 2020
289 days remaining
Chicago
Feb 25, 2021
Get money off!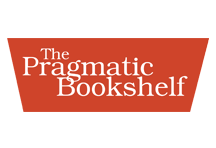 The Pragmatic Bookshelf
35% off any eBook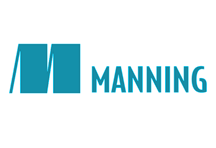 Manning Publications
35% off any item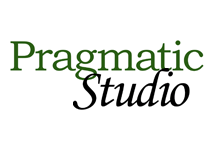 The Pragmatic Studio
20% off any course
Simply use coupon code "devtalk.com" at checkout. Where applicable this coupon can be used for an many items and as many times as you like! Devtalk Sponsors